Vista set to disappear as D2L comes online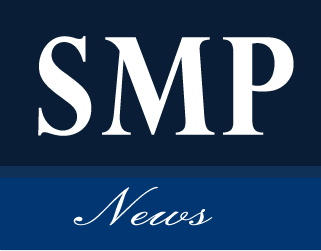 In the 2013 spring semester, a new learning management system (LMS) will be taking the place of the current program, which is Georgia View Vista. The new program is called D2L and stands for Desire-to-Learn Learning Environment.
Simon Grist, professor of reading and psychology and instructional technologist, gave some insight on the new program D2L. "D2L has been described as a 21st century LMS, compared to Vista, which is a 20th century LMS," he said.
The decision to change the learning system from Georgia View Vista to D2L was made in 2011 by a task force commissioned by the University System of Georgia, which consisted of faculty and students. "After holding town hall meetings across the state, and providing an opportunity for students and faculty to try out the five finalists; in 2011, the task force announced the number one choice – Pearson D2L," Grist said.
Students are unsure about the change from Vista to D2L. Courtney Barton of the Floyd campus said "Vista is simple and easy. Why change it?"
At the beginning of this semester, three University System of Georgia (USG) schools started using D2L successfully. Grist said, "There have been no reports of any problems from students at the three USG colleges who began using D2L in August."
By 2013, more than 30 USG schools will be using the new program, including Georgia Highlands.
"D2L does everything Vista does, because many features are common across all learning management systems. D2L also does some things differently and offers considerably more features than Vista," said Grist.