Changes ahead for students' tech services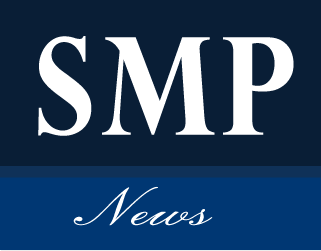 Students unhappy with the current Georgia Highlands email and file storage system have something to look forward to. The college plans to roll out Office 365, a Microsoft product.  This will include a new email system, based on Microsoft Outlook.
Students will also be able to use apps hosted in "the cloud" and therefore accessible from anywhere.  This would mean students can ditch the flash drive for most of their Microsoft Office Suite documents.
There will also be mobile support, improving the experience for those who use smartphones.
"It's a good improvement," said Richard Davis of the information technology department, who indicated that a definite date for implementation has not yet been set.
Improvements are also planned for the software that handles Wi-Fi some time next semester, making it easier for students to log on.
This is an example of some of the growth, and sometimes growing pains, that Georgia Highlands student technology is going through. The growing pains were most visible during the recent Charger Card outage on Sept. 7, causing multi-campus confusion.
"It is really inconvenient. They should have warned us more beforehand," said Elisheva Ray, a communications major on the Marietta campus.
Printing was restored to most campuses by late afternoon and vending machine function soon after.
Two emails were sent to students alerting them to the planned service interruption, but many students claim to have never received one or both emails.
"I never got either one," said Pippin Davila, a psychology major.