Renovations coming for student center on Floyd campus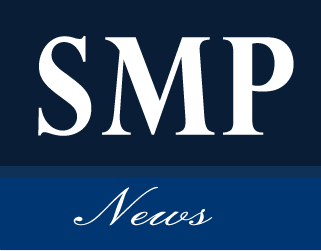 Say farewell to the current Floyd campus student center and hello to a new, more modernized area. Renovations to the student center will begin after the completion of spring semester and are expected to be finished by the beginning or middle of August.
When returning to classes this fall, students can expect to find a "more modern, relaxing and sophisticated environment," said Todd Jones, Floyd campus dean. The new student center will have a more open seating area with multiple TV networks, a coffee shop open to students and a student conference room for a quiet study atmosphere.
In addition, the performance stage will be moved to the Solarium so that students will have the option of attending the guest performances.
Videogame consoles such as Xbox 360 and PlayStation 3 will be added to the game room as well as new ceiling tiles and better lighting. There will also be new floor and wall designs in the student center.
The idea to make changes to the student center originated from student recommendations.
Jones said, "Students have spoken with John Spranza, Floyd campus student life coordinator, and me about considering remodeling the student center. The faculty and staff members all agreed to the renovations."
Spranza played a major role in designing the layout. "Having worked within the limitations of the current space for 10 years, and having had the experience of contributing to the development of the Cartersville student center building, I was able to interject a lot of ideas," Spranza explained.
The goal of the renovations, according to Spranza, is to "give the students a variety of casual seating areas that could function as places to congregate with friends, study, eat, relax and participate in student life clubs and events."
Groups that utilize the Student Life Office area, Adult and Service Learning, Six Mile Post and the Old Red Kimono had input into the redesign of that section, and the Student Government Association has been kept informed about the renovation plans.
Students who will be taking summer classes should expect small setbacks. Due to the construction work of the renovations, certain areas will be inaccessible to students.
The Office of Student Life will be relocated during the construction. Also, the construction process will possibly be heard throughout the F-Building.
In the long run, however, the new student center will create a "more inviting atmosphere, a brighter look and a more comfortable feel," said Jones.