SPSU opens fitness center doors to GHC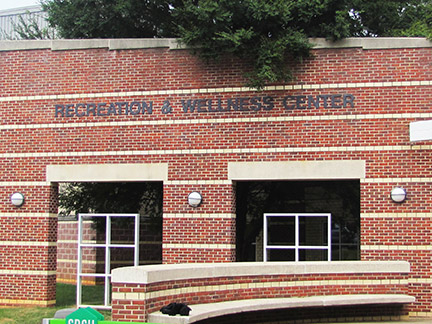 Before the semester started, a massive email was sent out to all Georgia Highlands students on the Marietta Campus about the opportunity to have access to the fitness center on Southern Polytechnic State University's campus.
The first 100 students to answer the email would receive free access to the fitness center.
According to Ken Reaves, the dean for the Marietta Campus, his predecessor made a deal with SPSU about allowing the Georgia Highlands students free access to its fitness center.
Due to SPSU not having the resources to accommodate every GHC student, the agreement was that the first 100 students on a first come, first serve basis would be granted access.
"It's a great way for at least some of our students to get access to the facility without having to pay," Reaves said.
The deadline for the fall was Aug. 31. The spring deadline will be Jan. 31, and the summer deadline will be July 31.
Other Georgia Highlands students on the Marietta campus still have access to the fitness center but will have to pay a $51 access fee each semester.
GHC students also have access to the SPSU gym for a fee of $31 per semester.
The fees can be paid via the SPSU Business Office. Times for the fitness center can be found on the SPSU website.