Floyd observatory watches the night sky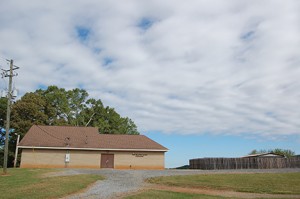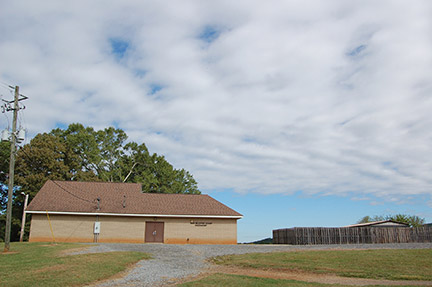 This coming November will be an eventful month for stargazers.
This promises to bring people from the Rome area to Georgia Highlands Floyd campus, the home of the Bishop Observatory, one of only two observatories in Rome area, the other being Berry College's Pew Observatory.
Three separate meteor showers are predicted to peak in November, but the star everyone is expecting to steal the show is Comet ISON.
The meteor showers will be the South Taurids and the North Taurids on Nov. 4, and Nov. 11, respectively. Both will take place between midnight and the early morning.
The third, the Leonids, predicted for late night Nov. 16, may in fact be the more spectacular of the trio given the meteor shower's history of producing thousands of shooting stars in a span of minutes in 1966. A full moon, however, is likely to make the viewing of the meteor shower difficult.
Comets and their visibility from Earth are notoriously hard to predict, ranging from the iconic blue white arc painted across the night sky to just another speck.
The comet ISON may be an outright dud or at its most spectacular Thanksgiving Day, Nov. 28. That is when it will pass extremely close (in astronomical terms) to the sun, perhaps even close enough to cause ISON to break apart and vaporize.
If it does survive its close encounter, ISON will then slingshot back around the sun toward Earth. It would then remain visible from Earth well into January 2014, no telescope required.
The Floyd campus observatory has in its inventory a 16-inch Meade telescope and a 12-inch Newtonian telescope, along with many smaller telescopes, perfect for viewing distant objects at night even on a full moon.
According to Mark Pergrem, assistant professor of astronomy, the Bishop Observatory is not open to the public, but appointments can be made for other groups not affiliated with Georgia Highlands to use the facility, weather permitting. Two separate groups have already signed up to use the observatory in the coming months.
The the details about meteors and comets came from: http://www.astronomy.com/magazine/press-releases/2013/09/november-2013, http://earthsky.org/astronomy-essentials/earthskys-meteor-shower-guide#orionids, http://news.discovery.com/space/astronomy/top-5-comet-ison-list-131003.htm