Award winning author to visit Georgia Highlands' Floyd campus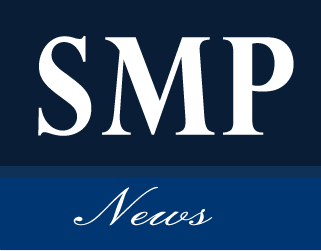 Author Renea Winchester will be giving the first public reading of her new book "Farming, Friends & Fried Bologna Sandwiches" in the Floyd campus library on March 11 at noon.
Winchester was born and raised in North Carolina and currently resides in Roswell, Ga.
She is also the author of "Mountain Memories: True Stories and Half Truths from Appalachia" and "In the Garden with Billy: Lessons about Life, Love & Tomatoes."
Winchester was a 2011 Southern Independent Booksellers Alliance nominee and a 2011 Georgia Author of the Year nominee. She is a two-time winner of the Appalachian Writer's Award and won a Denny Plattner Award in 2011.
Winchester was also named the Author of the Year by the Atlanta Pen Women.
Along with reading snippets of her new book on March 11, she will read sections from her previous books.
She will also speak about how she became a writer and explain how writing builds communities.
GHC students, faculty and staff who attend will be the first to hear the first chapter out of Winchester new book, which will not be released until fall 2014.
Snacks will be available.