Georgia Highlands College presidential search narrowed to five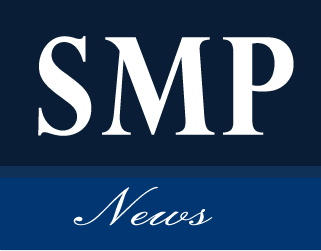 [Update]: John A. Hogan, Ph.D., has withdrawn his name from consideration.
Georgia Highlands' presidential search committee has narrowed down the search for the next permanent president to five candidates. Candidates are currently visiting the Cartersville and Floyd campuses to meet with students and employees.
Here are the five candidates:
La Vonne I. Neal, Ph.D.
Professor and Dean, College of Education
Northern Illinois University
Donald Green, Ed.D.
Vice President of Extended and International Operations
Ferris State University
John A. Hogan, Ph.D.
Chancellor and Associate Vice President for Student Affairs
Ivy Tech Community College, Columbus
Anita Bowles, Ph.D.
Vice President, Academic Affairs
Spartanburg Methodist College
Al Panu, Ph.D.
Senior Vice President for University Affairs
University of North Georgia