Georgia Highlands presidential search down to three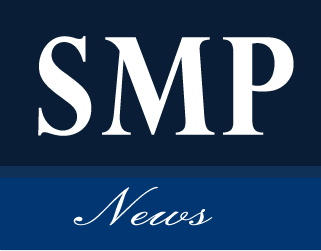 The University System of Georgia has announced the three finalists in the presidential search of Georgia Highlands College.
Anita K. Bowles of Spartanburg, S.C., Donald J. Green of Big Rapids, Mich., and Al M. Panu of Dahlonega, Ga., are the finalists. A final is expected to be made soon.
Renva Watterson is currently serving as interim president. GHC President Randy Pierce retired in December 2011.