Efforts underway to increase Cartersville night security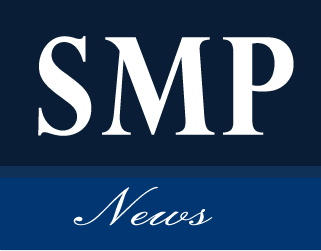 Some people at the Cartersville Campus have said that they have not seen any campus safety outside during night hours.
Ronnie Cline, one of the Cartersville campus safety employees, said that he is the only one patrolling the campus at night.
Usually two people should be working during the night with one person outside and one person inside monitoring the cameras.
John Upton, director of GHC campus safety, acknowledged the short-handedness at Cartersville. However, Upton said that he has already selected one full-time worker and another part-time worker to be added to Cartersville security.
The workers are being processed through the college's HR department, and Upton expects them to begin work within a few days.
According to Cline, there are plenty of cameras on campus, but there are some places where more cameras should be. However, due to budget shortages, campus safety cannot get the cameras for those certain locations.
Cline has been working for Georgia Highlands since 2009. He said that he has never seen anything bad happen such as someone getting robbed or someone getting into a physical fight.
"I would like people to know that we are always here for students, and we provide many different services," Cline said.
For example, if any students ever feel they are not able to walk to the campus from their car, campus safety can pick them up with the golf cart.
The campus safety number is 770-252-2018. This number is posted in all the classrooms and throughout the campus.
Cline says security officers always make sure they are the last to leave campus.