December graduation cancelled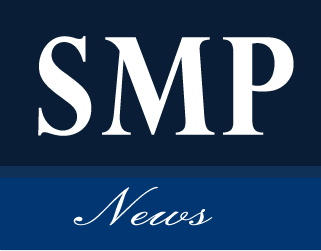 According to Sheila Jones, director of marketing and communications, the December graduation ceremony has been cancelled.
The decision was made by the graduation committee with the approval of the president of the college.
December graduation was originally meant to be held on Dec. 18 at the Clarence Brown Conference Center in Cartersville.
Reasons for the cancellation include reducing costs to help keep fees at the same price.
Sandie Davis, director of admissions and registrar, said students can still graduate in December, and if December graduates wish, they are welcome to participate in the spring graduation ceremony on May 16, 2015.