Georgia Highlands Paulding students celebrate annual Recycling Day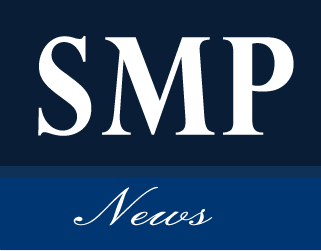 America Recycling Day was Nov. 15 this year, but the Paulding campus had an early celebration.
On Thursday, Nov. 13, the Green Highlands club and other students came together to have fun while bringing awareness to the environment. Due to unexpected cold weather the event was moved from the courtyard to the student lounge.
The event started with some words from Donald Green, president of Georgia Highlands College. He passionately talked about the importance of taking care of the environment and how proud he was of the student body taking such interest in raising awareness to recycle.
Green complimented Alexandra McMurdo, instructor of communications at Paulding and Cartersville and the coordinator of Green Highlands Club, for being so passionate about the importance of preserving our planet and instilling that into her student.
The Paulding campus is known as one of the smaller campuses, but President Green believed it was the best venue for the event.
He also said, "The talents of the students are what made today so fun!" referring to the on-the-spot rapping and fun cheers brought by some of the students.
Another special guest was Tommy Leonard, who is the Recycling Coordinator of Paulding County and Executive Director of Keep Paulding Beautiful.
Four years ago, Leonard partnered with MacMurdo. He stated that the attendance at the event was very good and better than in
years before, and he expects growth as more interest builds with the students.
Leonard was also the judge of the contest that gave a $25 Target gift card to the person who could bring the most recyclables. Malika Jones, president of Green Highlands, won the contest. It only took Jones about a month to gather her winning amount of recycling.
This year was Jones' first year as a member and the president of Green Highlands. She was a student of MacMurdo's last year and started to get involved with the club when MacMurdo introduced it to her class.
To improve recycling, Jones has managed to have trash cans taken out of classrooms. She said that she is excited to see Paulding get better with being more recycle friendly.
The afternoon was a big hit with the students. Caitlyn Finley, physical therapy major, said, "I heard about America Recycles Day in Ms. Mac's class. The president of our school got to come and speak about how proud he was of our campus being green. I had a great time, and I'd definitely come back next year!"
Victoria Herrera, general studies major, also heard about the event in her communication class and said, "I enjoyed Tommy Leonard's speech. It was very inspiring. I loved knowing I was giving to a great cause."