Georgia Highlands College takes study abroad to a whole new country for the summer of 2015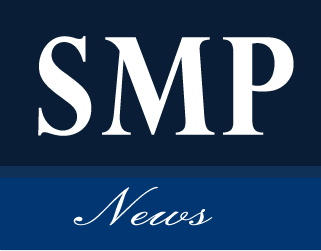 Thanks to Kennesaw State's consortium program, a few GHC students with a minimum 3.5 GPA will earn summer course credit while spending a month in the town of Montepulciano located in Tuscany, Italy.
"Once you've traveled internationally, you will find new opportunities that come knocking at the door," said Todd Harper, co-director of the Montepulciano Program and associate professor of English at Kennesaw State University.
Bronson Long, director of study abroad and global initiatives, stated that the trip will be June 25-July 26.
The cost is $4,900, and this covers airfare, ground transportation, housing, field trips, emergency health insurance and some meals.
This cost does not include personal trips and tuition, but Long said that participants should be able to use their financial aid to cover expenses for the trip.
The deadline for applications, along with a $300 deposit, is March 4.
Jon Hershey, professor of English and dean of Humanities, will be accompanying GHC students to Italy and believes that this is a remarkable opportunity. "Our students will come away with a new perspective on Italy and on their own cultures as well," her said.
While in Italy, students will take two, three credit hour courses at the renovated medieval fortress, La Fortezza.
They will take one in the morning and one in the afternoon two days a week. The other two week days are for field trips that correspond with the courses. Students will have a three day weekend, Friday-Sunday, to travel on their own.
Long stated that since Montepulciano is located between Rome and Florence, students will have a wonderful experience exploring. "It's scenic, gorgeous and safe. I am very impressed with KSU's setup."
While GHC will send a small group this year as a test run, Long said that they hope to expand the number of students who can participate next year.
Students who would like to apply or find out more information should contact Long at [email protected].