Up-and-coming food pantries hope to supply free food for those in need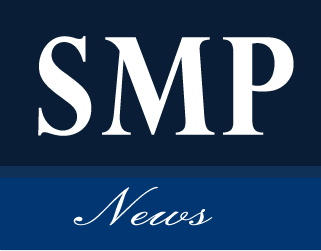 The Honors Club is in the process of starting a food pantry on the Floyd and Cartersville campuses with hopes of expanding to the Paulding campus in the future.
Stephanie Wright, assistant professor of psychology and food pantry coordinator on the Floyd campus, said the idea was brought up in a past meeting. She stated, "We realized that there was this huge need. There are not that many food pantries in Rome and they are difficult for students to get to."
Wright stated that the goal of the food pantry would be "to provide food to students who are food-insecure, free of charge."
They plan to stock the shelves with donations from the community and GHC clubs and organizations.
Wright said they want this to be a student-driven organization so they plan to have a student advising panel.
In exchange for a seat on the panel, GHC clubs can host a food drive to help stock the pantry shelves.
Juliana Breithaupt, director of community outreach and engagement, said she hopes that the food pantry will be a two-fold service. "We not only want to meet the needs of students on campus, but we are also offering a hands-on learning experience," she said.
Students using the pantry will not have to fill out paperwork. There will be some parameters, like how much food students can get and how often, but they have not been established yet.
"We want as few barriers between students and the food as possible," Wright stated.
Sandy Mathis, nursing major on the Floyd campus, feels the food pantries are a great idea. "There are so many people who need the help and they don't know how to go about it," she said.
Wright hopes to get flyers and posters up on all campuses soon to help spread the word. "Once we get a campus wide food drive going and donations to help stock the shelves then we'll target an opening date," said Wright.
Students who are interested and want to get involved with setting up the pantry or who want to involve their campus organization should contact Wright at [email protected]