Counseling offered for Highlands' students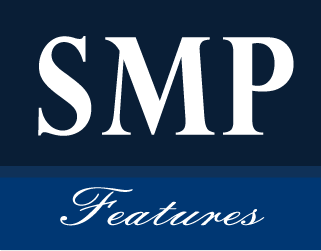 According to the National Alliance of Mental Illness, suicide is the second leading cause of death for people aged 15–24, the typical age range of college students.
This September, Student Support Services and Student Life are raising awareness for National Suicide Prevention Awareness Month and for the counseling services offered at all Georgia Highlands campuses.
Counseling at Georgia Highlands is free of charge to students and completely confidential. Professional counseling services are available for personal, career and academic counseling.
Tara Holdampf, a student success counselor at the Marietta and Douglasville campuses, said that some of the issues students attend counseling for are anxiety and depression.
Dorothy Morgan, a student support service and career counselor at Cartersville, said that recognizing National Suicide Prevention Awareness Month is important because suicide is a prevalent issue and the month promotes support for the issue.
Holdampf said that while suicide is not often talked about, everyone has some experience with it. "Suicide is definitely an uncomfortable subject, and that's why it's so important to discuss," Holdampf explained.
Angela Wheelus, the director of student support services, said the goal of National Suicide Prevention Awareness Month is to reduce the stigma surrounding suicide. The month encourages students to look for signs and step up to support those contemplating suicide.
"Suicide is a permanent decision, and one life lost to suicide is one life too many," Wheelus said. Promoting awareness increases help-seeking behavior, according to Wheelus. She provides counseling at the Floyd and Paulding campuses.
During the last week of September, each campus has tables informing students on the warning signs of suicide and provides pamphlets and information on suicide prevention and awareness.
The campuses also participate in the "Mardi Gras Beads with Meaning" outreach event with the beads serving as support for the cause and remembrance of those lost to suicide. Student Support Services encourages students, faculty and staff to participate by stopping by one of the tables and selecting a strand of Mardi Gras beads.