Study abroad program will go to China in 2017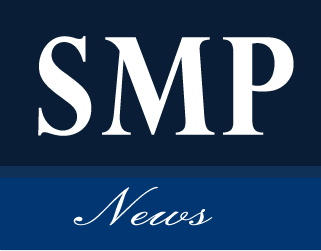 China study abroad is available through a collaborative program co-sponsored by Valdosta State University, Dalton State College, and the Asia Council of the University System of Georgia. The program's main host institution is Zhengzhou University in Henan province of the People's Republic of China.
Assistant Professor of Business Denie Burks is the representative faculty member for GHC on this study abroad trip. Burks commented on the importance of being immersed in a different country's culture. She said, "When you see another country's culture you notice things you have never seen before. You gain cultural awareness and start to see things a different way."
The 2017 program is a four week excursion that offers courses in arts, business, criminal justices, English, political science and sociology. This program runs from May 8 to June 5, 2017.
Students can earn six credit hours in four weeks. Course instructions are supplemented with field trips, excursions, host family visits and cultural enrichment classes. Lectures, independent study, directed field study and seminars are conducted in English, and participants attend classes with other U.S. students.
Bronson Long, associate professor of history and director of global initiatives and study abroad, said, "studying abroad is a good opportunity to gain life experience."
The cost of this program is $3,850. This price includes housing, cultural events, excursions, most meals, round-trip international airfare, visa and ground transportation.
This price does not include tuition, passport and book costs.
Study abroad might sound too expensive. However, many students have enough funds through their Financial Aid to afford a study abroad program.
In addition, scholarships are offered exclusively for study abroad programs.
Students considering study abroad are urged to speak with Financial Aid and apply for the Gilman Scholarship. For further details on this and contact information email https://www.highlands.edu/financial-aid/ or https://www2.highlands.edu/site/financial-aid-scholarships.