USG requires completion of EverFi Survey for all students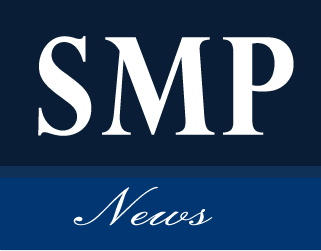 All University System of Georgia schools are requiring that students complete the EverFi Survey which was adopted in 2015.
The EverFi Survey has been implemented for alcohol abuse prevention and sexual assault prevention.
All Georgia Highlands College students are expected to finish the course by the end of the 2016-2017 school year. Students must complete part one by Dec. 1, 2016. After part one is complete, the student will receive an invitation to part two of the survey in via email after 30-45 days.
Ken Reaves, dean of GHC's Marietta campus, said "EverFi is a valuable resource for educating students to protect them from potential dangers while in college."
According to Todd Jones, vice president of student affairs, once GHC students complete the survey, it will be transferable to other USG institutions.
Fauzia Farvez, an electrical engineering student at Kennesaw State's Marietta Campus, said that EverFi helps students to learn how to "take action" if sexual assault is suspected.
Farvez said, "It also helps avoid the negative effects of alcohol to allow students to help themselves and their peers not consume so much."
David Ware, a communications student, said, "It is definitely important to be aware of your surroundings."
"Sad as it is to say a lot of rape cases happen on college campuses because of alcohol abuse. Being informed is of the utmost importance," said Ware.
According to Kennesaw State's Marietta campus police records, there have been zero sexual assaults reported since 2013 and only one arrest for liquor violations in 2014.
Georgia Highlands College police reports state that all other GHC campuses reported zero incidents for both liquor violations and sexual assault since the survey has been put in place.