Community turns out for PTK fall festival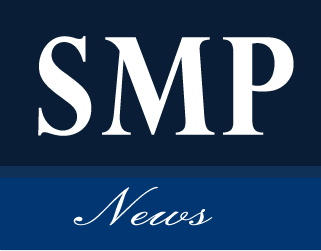 Georgia Highlands' Alpha Psi Omicron chapter of Phi Theta Kappa (PTK) hosted a fall festival on Oct. 29 at the Floyd campus.
At the event, David Kay and Mike James represented the fire safety department of Rome by handing out coloring books and other objects to educate the public on fire safety.
The Hooties Haven Animal Rescue had furry four-legged friends sporting Halloween attire.
GHC's AcousticHart played live music at the event with their members Andy Calvert, Clayton Bell, Spencer Harris, Chase Cowan and Samuel Camara.
The Call Back Company, interested in preparing students for professional theater, also performed live.
Jessica Tatum and Wesley Hubbard represented Active Minds, a nonprofit organization interested in combating traditional stigmas of mental illness.
Carla Summers represented Brain Balance of Roswell, one of four centers in Georgia and one of many nationwide.
Brain Balance assesses students with learning difficulties and behavioral issues to solve the root of their problems.
Nina and Kim Manuel were present for Blood Assurance to hand out treats to any passersby.
Other student groups including Danceline and Psi Beta were present. They each had activities for children and adults.
Kona Ice had cones of ice to sell. To satisfy the palate Lou Cora's had barbecue ribs, pulled pork and other sides.
The lead adviser for PTK, Karen Huggin, stated that each year PTK does a yearly project around the college to give back to the community.
An example of their previous yearly projects is last year's scholarship seminars held on multiple Georgia Highlands campuses.