Turkey Day Walk and Run winners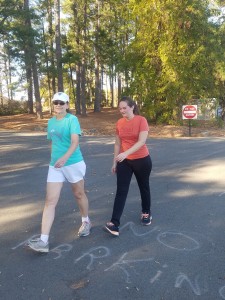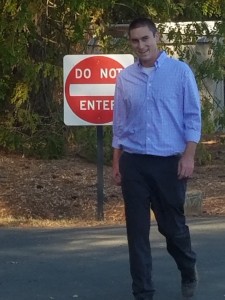 The Turkey Day Walk and Run took place on Nov. 17 at Paris Lake on the Floyd campus and was open to all students, faculty and staff.
Participants estimated the amount of time that they thought it would take them to walk/run around the 1.85-mile trail that surrounds the lake.
Participants were not allowed to have any device that keeps time while participating in this event.
The person that came closest to their estimated time was the winner.
There was a male winner and a female winner. The male winner was Josh Peterson, academic adviser. The female winner was Emily Farmer, human resources coordinator. Each winner won a $25 gift card to Honey Baked Ham.