GHC Hosting Upcoming seminar on the Legal Issues and Dangers of Sexting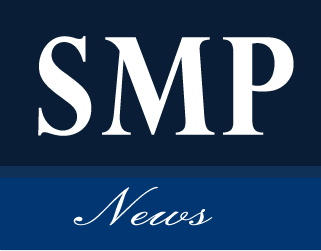 On Tuesday, January 24, the GHC Political Science and Criminal Justice Club will be hosting a seminar on sexting and its consequences on youth, young adults, and adults.
The seminar will be presented by Captain Richey Harrell on the Floyd campus of GHC, January 24 from 12:15 to 1:30 P.M. Free pizza and soft drinks will be provided. All students, staff, and faculty are welcome.
For more information, contact Randy Green at [email protected] or Dr. Greg Summer at [email protected]