Campus Spa is coming to GHC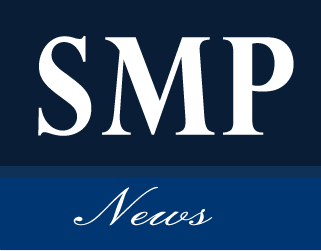 For stressed students, relief will soon arrive in the form of a foot massage or a hand treatment.
This Valentine's Day week, Student Life will be sponsoring a Campus Spa event on all Georgia Highlands campuses. From Feb. 13 to 20, students will be able to stop by for one or more free services that will be offered on all Georgia Highlands campuses. The dates for these services will be Feb. 13 at Douglasville, Feb. 14 at Cartersville, Feb. 15 at Paulding, Feb. 16 at Floyd and Feb. 20 at Marietta.
A full treatment will only take about 15 to 20 minutes to complete and will guarantee a fully relaxing and refreshing experience just before the spring semester fully kicks off.
According to John Spranza, student life director, Campus Spa is based in Tennessee but travels to universities and colleges all across the southeast. Campus Spa has provided its services to Georgia Highlands' campuses in the past.
Students who are interested and want to learn more about the various services can go to campus-spa.com and select the "Services" tab for more information.