New bachelor's of business administration degrees at GHC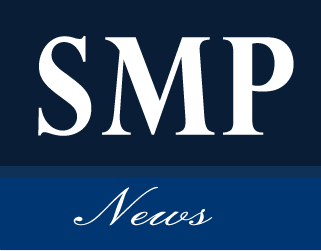 Georgia Highlands will be offering two new Bachelor's of Business Administration degrees following the approval of Southern Association of Colleges and Schools Commission on Colleges.
According to Mecole Cooley, Bachelor of Business Administration program coordinator, the specific degrees offered are a Bachelor's of Business Administration in Health Care Management, which will prepare students for the health care industry, and a Bachelor of Business Administration in Logistics and Supply Chain Management degree, which will prepare students to effectively manage logistics and supply chain operations.
Donald Green, Georgia Highlands' president, explains that "the new program enhances GHC's reputation, helps students by providing high quality, high demand business degrees at an affordable price and helps northwest Georgia overall by filling an area of demand in the labor market."
Students will be able to start applying for these degree programs following SACSCOC approval, and the initial application window will close April 15.
The degrees will build on the current Associate in Business Administration degree. Students will be required to have at least 50 credit hours within that program, including all of their Area F classes.
Associate Professor of Accounting Annette Maddox, and Professor of Accounting and Business Jed Gillespie have worked together to help develop these degrees. Citing a team effort with Green, Vice President of Academic Affairs Renva Watterson, Vice President of Finance and Administration Jeff Davis, Division Dean of Social Science and Business Alan Nichols, and Special Assistant to the President for Planning, Continuous Improvement and Accreditation Cathy Ledbetter, they worked to identify potential four-year degree programs that fit with GHC's academic mission and geographic service area.
Cooley said that while the exact number of students interested in the program will be undetermined until application opens, "we get over a dozen emails a day inquiring about the program."
"It is truly an exciting time at GHC and for our community," Maddox said.