Ping-Pong tournament coming up soon at GHC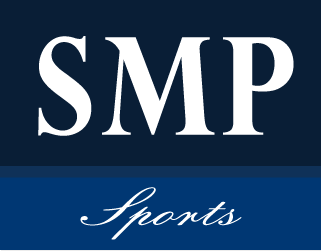 Every year, the Six Mile Post sponsors a ping-pong intramural activity at the Floyd and Cartersville campuses.
One of this year's tournaments will be held on Feb. 27 at the Floyd campus. Registration is currently underway and will end on Feb. 20. For more information about the Floyd event, contact J.J. Merritt at [email protected] or at 706-204-2252.
The second ping-pong tournament will take place on March 14 at the Cartersville campus. Registration is underway and ends on March 13. For more information, contact Clifton Puckett at [email protected] or at 678-872-8006.