Public openings for Floyd observatory coming up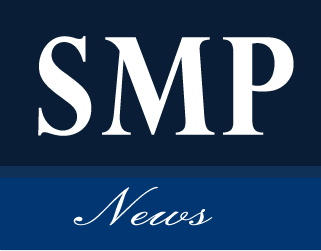 The Bishop Observatory, located on the GHC Floyd campus, has possible openings approaching.
The next date the observatory will open is tentatively March 30. This will be around the time the moon is in its first quarter.
Two other dates the observatory may open on are April 7 and June 15.
Jupiter will be in view near April 7.
Saturn will be in the view of Earth near June 15.
All dates are tentative and weather dependent. Notifications regarding the observatory will be relayed through the GHC Inform email.
Equipment at the Bishop Observatory includes a 16" Meade LX 200 telescope. Mark Pergrem, associate professor of physics, said that the telescope is on par with the telescope the physics department at Georgia Tech has, "which is very exciting."
When the observatory is not available for use, Pergrem recommends that students access the free online website, Micro-Observatory, hosted by Harvard University.
The website allows anyone to observe celestial bodies and request real time photos be taken and sent to an email account.
Bryan Johnson, a student at GHC, said he would use the website to look at star constellations.