QEP focuses on student advising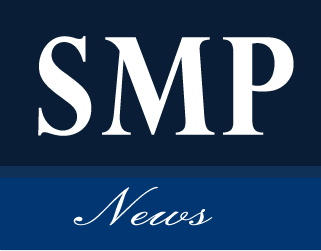 According to the Southern Association of Colleges and Schools (SACS) Commission on Colleges, every institution must develop and submit a Quality Enhancement Plan (QEP) when "seeking reaffirmation of Accreditation."
The QEP delineates and designates a specific course of action in order to address a well-defined issue that is aimed at the enhancement of student learning.
These plans issued by each college or institution, are implemented on five-year cycles. As part of the Commission's process for renewal of Accreditation, the QEP undergoes intensive review.
Before the QEP can be implemented, the Commission sends a committee to the college or institution to determine the school's strengths and weaknesses.
The on-site committee's written report helps the school improve programs, narrowing the focus of the QEP and is the first step in the Commission's decision to confirm or deny accreditation.
The committee's findings, and the institution's response to said findings are reviewed by the Committee on Compliance and Reports, a standing committee of the Commission on Colleges.
The Committee on Compliance and Reports will then recommend action to the Executive Council of the Commission. The Executive Council makes recommendations to the Commission on Colleges in order to finalize the decision regarding the school's Accreditation.
Georgia Highlands College's latest proposed QEP, which the faculty hopes to begin implementing in 2018, focuses on a comprehensive student advising process.
One of the framers of GHC's newest QEP, English Instructor Jessica Lindberg, points to the findings of a recent series of polls and surveys, which were sent to alumni, faculty and students.
"Based on student and faculty feedback," Lindberg said, "students want better advising."
Under the new QEP, students will develop an Educational Success Plan (ESP), which will be tailored to each student's academic interests and professional aspirations.
Faculty and professional student advisers will undergo advisement-specific training to help ensure students' success.