Flexible summer schedule at GHC provides student's more options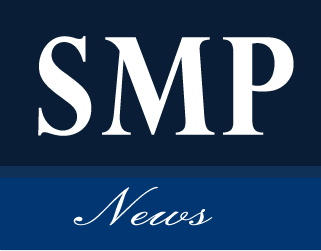 There are three different kinds of summer classes available to GHC students: Maymester, full summer and June and July.
Maymester classes take place over a few brief weeks. The entire curriculum for a class that would normally take place over a full semester is condensed into a few short weeks.
Students meet for Maymester classes five days a week and for only three weeks. This type of class is recommended only for students who absolutely have to take it.
June and July classes are less condensed, but still require students to complete a full course's amount of work in a small period of time.
These classes meet four days a week instead of five and take place over the two months.
Students who need to take classes in a brief amount of time, but don't want the pressure of Maymester classes, should consider this option.
Bronson Long, associate professor of history, said "If students go into a Maymester or June or July session class with the realization from the outset that the class will move fast and that they will have to buckle down and work hard, but only for a short time, they can do well."
Full summer classes still take place over a shorter amount of time than Fall or Spring semesters, but according to Long, they are less intense than June, July or Maymester classes.
They meet twice a week just like with fall and spring semesters.
According to Clayton Shiflett, academic adviser of Floyd, these are the most recommended for students who need to take classes over the summer.
Kelly Shane, associate professor of math, recently told the advising staff that the average GPA of students who take summer classes is higher than that of students in regular classes.
"This surprises them because of the pressure involved in taking classes in a shorter amount of time," said Shane.