Georgia Highlands College's seventh annual speaking competition winners announced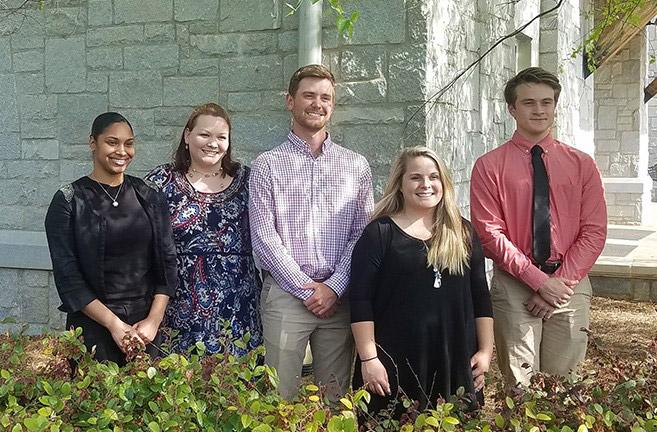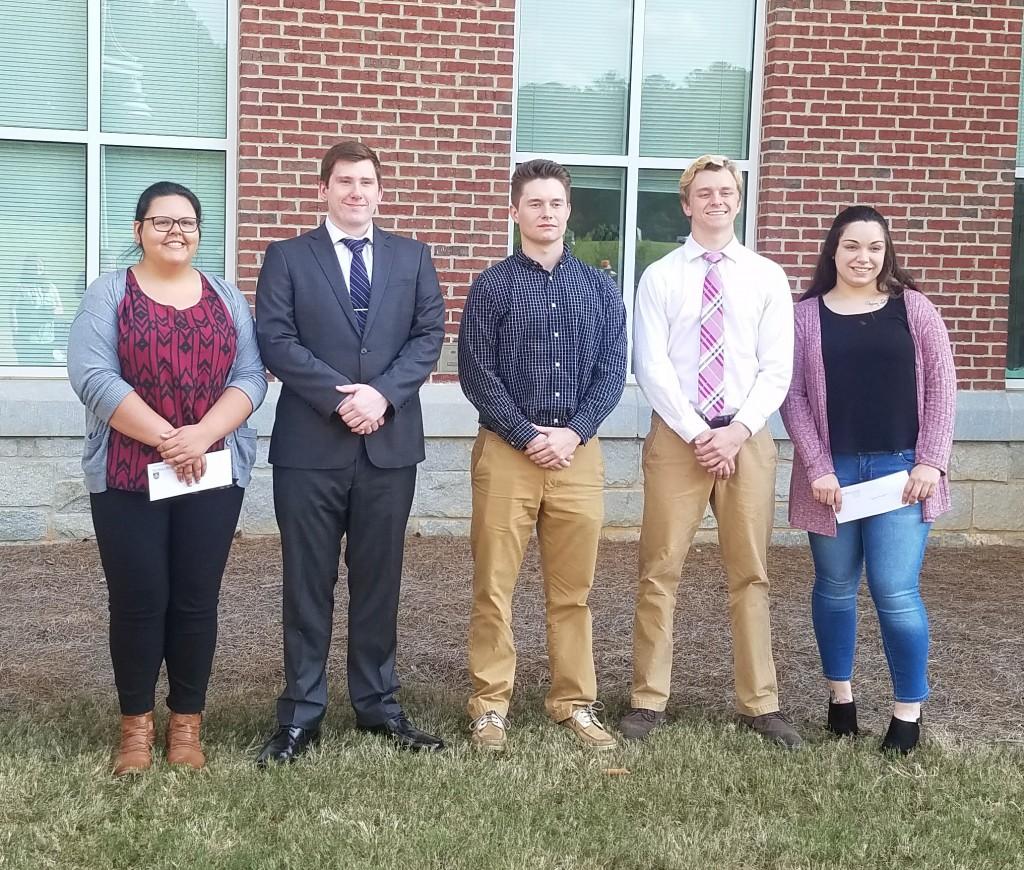 Amanda Lewis, a Cartersville sophomore and nursing major, won first place at Georgia Highlands College's seventh annual speaking competition held Friday, April 14, at the GHC Cartersville campus.
Lewis spoke on traveling to atypical destinations. During her speech she had several visual aids such as dolls, posters and a mock plane ticket to demonstrate her topic.
Jenee Smith from Marietta campus received second place with her speech about puppy mills. Tadd Steffner from Cartersville received third place with his speech on eating healthy and exercising regularly. Luke Keeney from Cartersville received fourth place for his speech on maintaining censorship. Makenzie Allen from Cartersville received fifth place for her speech on dog breeders and puppy mills.
There were a total of 57 competitors speaking on topics such as immigration, racism, eliminating SAT & ACT and many more.
GHC student clubs partnered with the speech competition for the first time, providing special recognition prizes for semifinalists whose speeches demonstrated GHC's shared values of inclusiveness and freedom of expression.
Student judges from Six Mile Post, Students without Borders, Psi Beta, Green Highlands and Dance Line determined which semifinalists demonstrated those core beliefs best.
Special award winners were Shanna Salcedo, Andrew Bearden, Aaron Dodd, Gage Walker and April Hughes.
More photos and video of finalist speeches can be found at http://www2.highlands.edu/site/communication-speech-competition