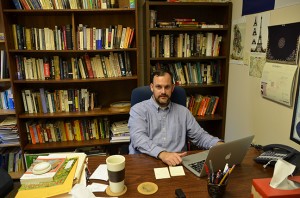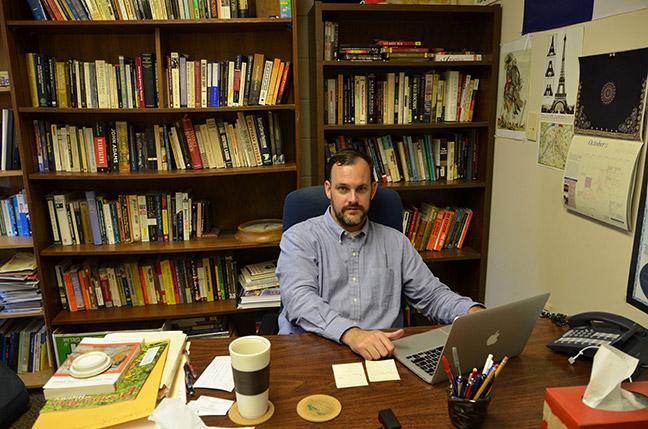 Georgia Highlands College will be hosting an academic conference on the history, politics, society and cultural aspects of doing business in China at the Cartersville Campus on Friday, Oct. 27, from 8 a.m. to 4 p.m.
The conference will be jointly sponsored by Columbia University Weatherhead East Asian Institute, Ohio State University East Asia Study Center, Middle Georgia State University and The Nine University and College International Studies Consortium of Georgia, of which GHC is a part.
According to Bronson Long, the director of global initiatives and study abroad at GHC, the College International Studies Consortium of Georgia usually hosts their conference at Clayton State University.
However, since GHC is sponsoring a study abroad trip to China this year along with a college-wide focus on China, Long thought it would be appropriate for GHC to host the conference.
Among the presentations to be made at the conference will be one about the Cultural Aspects of Doing Business With China hosted by Patrick McAloon, a partner of SinoConnect and founding member of the Greater Columbus Ohio Chamber of Commerce.
There will also be a presentation on the Multi-Media Resources for Teaching About China and Asia by Roberta Martin, Ph.D.
Martin is the director of Asia for Educators at the Weatherhead East Asian Institute at Columbia University, New York.
Other presenters will include Christopher Jespersen from the University of North Georgia and Bin Xu from Emory University.
Donald Green, Georgia Highlands president, along with Renva Watterson, GHC vice president for academic affairs, and Long will be welcoming all conference participants.
Joining them in the welcome will be Eric Sun, associate dean of arts and sciences of Middle Georgia State University.
"I am thrilled that Georgia Highlands will be hosting this conference," Long said. He is also pleased that 12 GHC faculty members have signed up to attend and will be able to bring back what they have learned to the classroom.