46th Annual Honor's Night held at Cartersville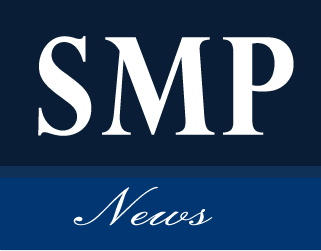 Students received awards at the 46th Annunal Honor's Night that was held on April 19 at the Clarence Brown Center in Cartersville.
There was a reception with food and drinks with students, faculty, staff and family attending the event.
For a list of all of the awards and the recipients, see the link below.
CLICK HERE – honors night program-2018