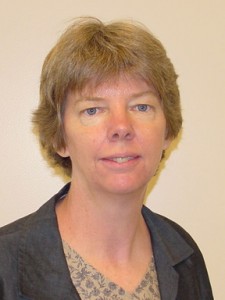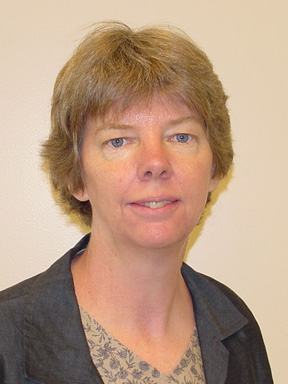 Nancy Hague, associate professor of psychology at the Cartersville campus, has died after a struggle with cancer.
Renva Watterson, vice president for academic and student affairs, said in an email to all college employees, "Nancy Hague's work at Georgia Highlands College was remarkable. Her brand of caring for students and for all of us was unique and to be treasured."
Hague had been teaching at the college since 2003. Details regarding a GHC memorial service are forthcoming.