Floyd campus LiveHealth Kiosk available in place of traditional doctor visits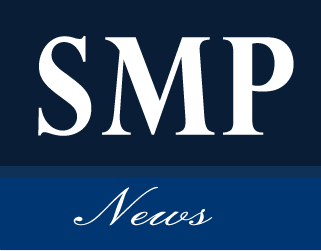 If they blink, there is a chance students at Georgia Highlands College will miss it. GHC offers resources for students struggling with issues related to their personal health and care. These assets are often hidden in plain sight, but they are present on the Floyd Campus and ready for use.
By exiting the student lounge and continuing straight down the hall, students can find the entrance to the student support department, with the counseling area situated at the very end.
All sessions are free of charge. Students can meet with the licensed counselors GHC has on hand for them, such as Director of Students Support Services Angela Wheelus, to discuss the issues that may be troubling their lives in complete confidentiality.
The counseling center even contains a food pantry that is stocked with basic necessities for students who struggle to come up with day-today essentials.
Located in the Walraven Math and Science building, room W-320 looks like a classroom, but students can find a Health Kiosk inside. Catering to both GHC students and faculty, the LiveHealth Online Kiosk offers doctoral care and advice on a wide range of physical ailments including allergies, the flu and even skin infections.
To gain access to the kiosk, students and staff can contact Human Resources in order to be granted a key. "The cost of the online visit is $49 without insurance, or less if you have BCBSGA health benefits," said Bradley Gilmore, GHC's Human Resource Programs Administrator.