Volunteer Fair coming to GHC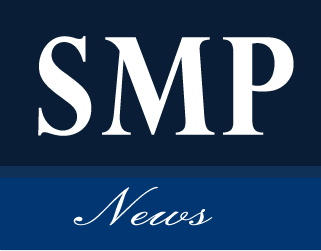 The Spring Volunteer Fair is scheduled for March 26-29.
The American Heart Association and the DeKalb Dialysis Center provide volunteering opportunities for anyone interested in the medical world. Some places to volunteer include Becca's Closet, which helps young ladies find the perfect prom dress, as well as The Brownwood Bike Rally, which promotes cardio activities for both children and adults. Other opportunities include the Women's Sport Foundation, which endorses women athletes in their athletic careers and The Northwest Georgia Family Crisis Center, which offers a safe haven for emotionally and physically abused people. Freshman Alphonsus Onyewuchi affirms that he would volunteer for the Northwest Georgia Family Crisis Center because "I feel like families from all walks of life go through rough situations, so it's great to see that there is hope for families that fall on hard times, with the help of organizations like this one".
Last year Georgia Highlands students were able to volunteer for the Girl Scouts of Greater Atlanta, the Big Brother and Big Sister programs of Metro Atlanta, Sting Incorporated, and the Metro YMCA. Marietta student life coordinator, Alexis Carter believes that the Spring Volunteer Fair provides a "great opportunity for students to get involved in the community".