Memorial for Nancy Hague planned for April 1
A memorial  for Nancy Hague, associate professor of psychology at the Cartersville campus, will be held April 1 at Dellinger Park.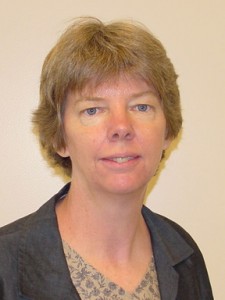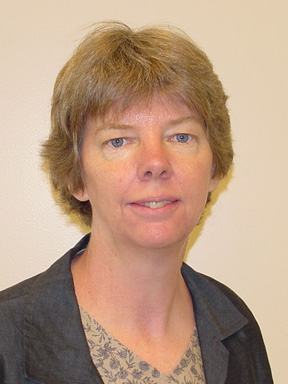 Hague died in February after a struggle with cancer.
Rob Page, chair of the division of social science and business, said Hague indicated to her colleagues that she would like to be remembered by a picnic rather than a formal affair.
Students and college employees are invited, and members of Hague's family are expected to be in attendance. The event will begin at 4 p.m. Dellinger Park is located at 100 Pine Grove Rd., Cartersville, GA 30120.
Attendees are asked to bring a side dish, drink or dessert. Burgers will be provided. Anyone planning to attend should email Krista Mazza, instructor of psychology, at [email protected] and indicate what he or she will be bringing.
Hague had been teaching at the college since 2003. Renva Watterson, vice president for academic and student affairs, said in an email to all college employees, "Nancy Hague's work at Georgia Highlands College was remarkable. Her brand of caring for students and for all of us was unique and to be treasured."