All campus police now share one phone number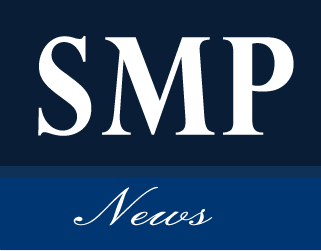 All campuses can now reach campus police officers from the same number.
The only exception to this is the Marietta campus, which will continue to use Kennesaw State University police.
When the new number is called, three options are given.
Students can press one for emergencies or use option two to reach a campus safety officer and be transferred to the dispatch center. The third option will direct callers to Chief of Police David Horace.
After using the second option, the caller will reach a dispatch center located in Angola, Indiana, that has been contracted through National Association of Campus Safety Administrators.
The dispatch center helps with filtering and redirect- ing different calls. This way, someone who can efficiently meet the need will be sent.
When the dispatch center directs an emergency call to an officer who is needed, that officer is not occupied with general needs that can be met by another person.
"It's not strictly for emergency. It's for general use." said Officer Paul Mansfield.
If someone has lost their phone on campus or needs a room unlocked, campus police are available.
Sheila Jones, Senior Director of Marketing and Communications, wants to make sure everyone knows about this new number. She encourages students to save it in their phones so they have quick access to campus safety.
"If it's an emergency, always call 911 first," said Jones. The new number for all GHC campus safety needs is (706) 295-6347. To contact KSU's campus safety while at the Marietta site, call (470) 578-6666 for emergencies and dial (404) 578-6206 for non-emergency calls.