Softball Season Update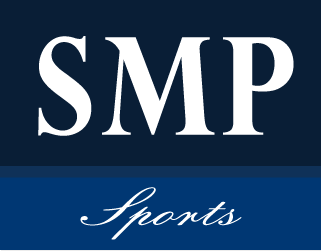 The Lady Chargers were in a good position to make a strong push with conference play coming up, but will no longer have that opportunity. The season has been cancelled for all collegiate spring athletics due to COVID-19.
The softball team started out their season with a 12-11 record. The team most recently suffered a loss against Wallace-State Community College in Jacksonville, Alabama.
Head Coach, Savannah Sloan said she felt her team was doing all the right things and said that "everything was starting to come together."
"It's definitely a tough situation," said Sloan, referring to the season cancellation. "These girls have gone through so much throughout this school year, fall and spring. They worked hard and the season was going to be a big one for the program. I understand the decisions that had to be made. At the end of the day what's important is their health and well-being."