GHC to graduate 650 students in May; separate ceremony for nursing students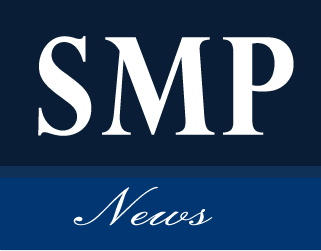 Spring graduation will be held at the Forum in Rome in May. Nursing students will have graduation ceremonies on Friday, May 11, at 7 p.m. The general graduation will be held on Saturday, May 12, at 10 a.m.
Members of the Board of Regents will be participating in the May 12 graduation ceremonies. Regent Jim Jolly of Dalton will welcome students and attendees, and Regent Ken Bernard of Douglasville will deliver the graduation address. In addition to students, outstanding faculty and staff will be honored.
Six hundred fifty students will be graduating in May, up from 500 students last year.
Rob Watts, interim president of Georgia Highlands, said, "Graduation is a high point of the year, and it's a great day in the lives of our students and their friends and families. Georgia Highlands has a lot of first-generation students, and it is a very special occasion for them."
This will be Watts' second time participating in graduation ceremonies at GHC.
His first was while serving as GHC interim president during the 2000-2001 academic year. Watts said, "It should be a wonderful occasion."