GHC administrators take new jobs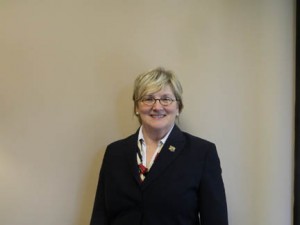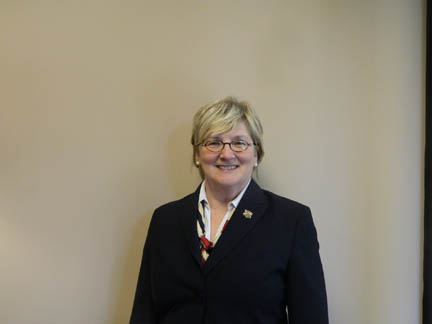 Georgia Highlands College has moved three administrative staff members to interim positions in the wake of the departure of Rob Watts as interim president.
Watts left GHC at the end of the 2012 spring semester to take a position with Georgia Perimeter College (GPC), where he had previously worked in the business office.
Taking his place as interim president is Renva Watterson, the former vice president for academic and student affairs.
Watterson says she feels comfortable with the position and was pleased to step in and take the job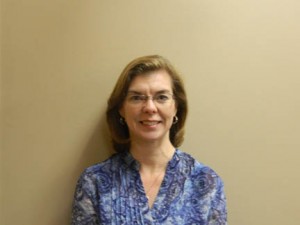 with a college that she believes "is on the edge of         even greater greatness."
This change left a vacancy at Watterson's previous position, and that role is now being filled on an interim basis by Laura Musselwhite, who was previously associate vice president for academic and student affairs.
Musselwhite's former position also involved running the Strategic Planning Assessment and Accreditation Office, a job for which she is still responsible, and she balances that responsibility with her new interim position.
"I feel very good about it for a number of reasons. I think that it was really important in all the transition for us to try and have as much consistency as we could, or provide some stability, and because Dr. Watterson and I and Dean Jones had been here for a while, it didn't seem so jarring, I hope," Musselwhite said.
She added that the experience she gained as associate vice president has made the transition to vice president a comfortable one for her.
Todd Jones is now serving as the interim associate vice president for academic and student affairs, filling the position left vacant by Musselwhite. Jones was previously the campus dean for the Floyd and James D. Maddox Heritage Hall locations.
This year, Jones is still serving as the dean of the Floyd campus, while also filling this new position.
He noted that his primary focus as interim associate vice president of academic and student affairs will be on the student affairs side of things.
"I'm primarily responsible for any issues that students encounter, whether that be in or out of the classroom, through the enrollment process or financial aid process, and so my role is to be on a state of constant improvement and look at how we can improve services in and out of the classroom for students," Jones stated.
There seems to be no known plan regarding the duration of these interim appointments.
Financial issues at Georgia Perimeter College were cited as the reason for Watts' move.