Meal plan now available at GHC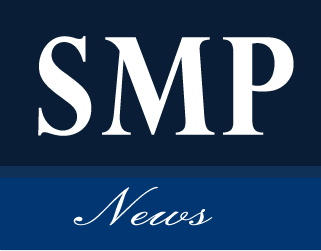 Georgia Highlands College has introduced meal plans on its Floyd and Cartersville campuses.
The meal plans are open to all students, faculty and staff.
There are three separate meal plans: a four meals per week plan for $270, an eight meals per week plan for $540 and a 12 meals per week plan for $780.
The money would be available on the Charger Card and would be available for use in the campus cafes.
All meal plans are optional. Jake Watkins at the Cartersville Business Office said that the meal plans are separate from HOPE and Pell, but that if a student applied for a specific meal plan early enough, any financial aid refund the student may receive could to go toward that meal plan.
Once a meal plan is used, changes to a lower-priced plan or cancellations are not allowed. Additionally, the weekly meal allowance cannot be accumulated or carried over from week to week.
Also, meal plans do not roll over from one semester to the next. Watkins emphasized that it would be difficult to keep up with how many meals so many different students had eaten.