GHC offers a digital library to faculty and students through Libby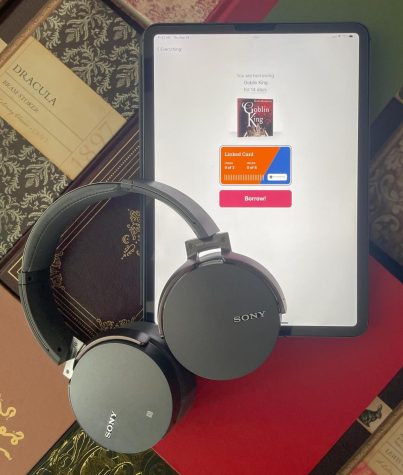 Overdrive's digital library service launched its app Libby in 2017 and will move strictly to Libby in early 2023. GHC has used Overdrive for years and has begun utilizing Libby as a home for the GHC digital library.
Libby is free and available for students and faculty through the school's login in the app. Users can loan out two ebooks and or audiobooks at a time through the app for fourteen days before renewal or return. 
The GHC digital library is chosen by GHC staff. The Libby catalog contains only the GHC library's popular titles, according to Julius Fleschner, Dean of Libraries and College Testing at GHC. Users can request titles be added to the GHC selection through the GHC Library request form. The GHC Library website also provides a guide to the other services they offer students and faculty.