Gaming Club bound for MomoCon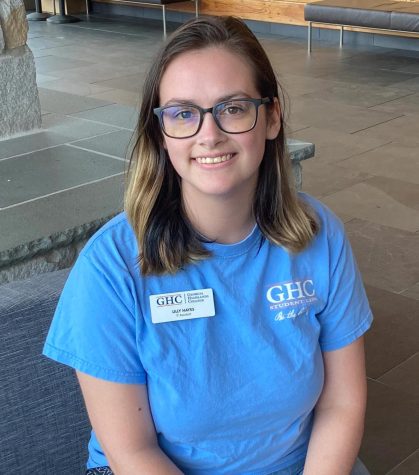 The Gaming Club is taking a trip to the 18th annual MomoCon convention. According to Gaming Club Faculty Advisor, Lillith Hayes, "Momocon is a convention for geek culture."
MomoCon 2023 will take place from May 25 to 28 inside the Georgia World Congress Center in Downtown Atlanta. People can register their attendance passes online for the full weekend or day-by-day. The website also lists nearby hotels for attendees to stay in for the duration of the convention. 
"The Gaming Club takes this trip every year as a reward for members and an introduction for others," Hayes said. 
The attending Gaming Club members will be able to take advantage of the available gaming events and activities to expand on their hobbies and learn more about possible career paths. 
There will be plenty of video game-centric activities for the Gaming Club to indulge in. The convention hosts console tournaments, console freeplay, arcade games, card games and live-action roleplaying (LARPing). 
Gaming Club President, Tristan Tolbert, said, "It will introduce more people into the convention scene."
Games aren't the only subjects of interest at the convention. It includes many other categories, such as anime, comics and tabletop games. According to the website, there will be many guests, such as "celebrity voice talent, designers and writers behind [attendants'] favorite shows, games and comics…"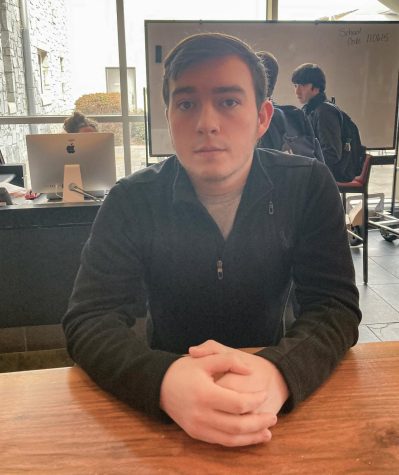 Gaming Club Co-Vice President, Britton Tucker, said, "We also will learn about the production of games." 
The convention is full of other events as well. MomoCon features autograph signings with prominent pop-culture figures, speaker panels, workshops, merchandise vendors and the Artist's Alley. Featured events include the Game Over MomoCon Rave at the Tabernacle, a costume contest and esports tournaments.    
Celebrity guests include comic book illustrator, Mark Brooks, YouTube music artist, The Living Tombstone, voice actress, Grey DeLisle and multi-genre writer, Amy Chu. The guest list also includes YouTube and Twitch personalities, cosplayers such as Yaya Han and animators. 
The full MomoCon 2023 schedule will become available on the website in April.